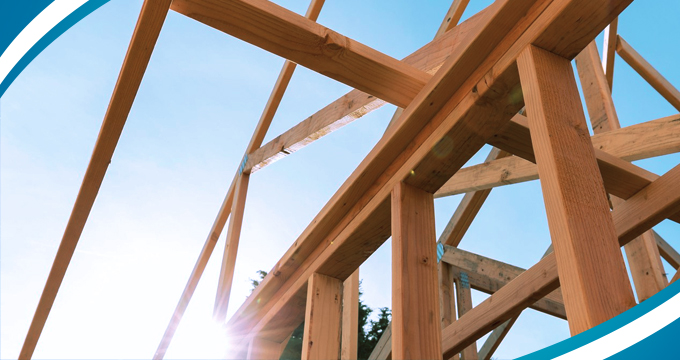 Welcome to ICCBM 2019
The 3rd International Conference on Civil and Building Materials (ICCBM 2019) is to be held at Shaw Foundation Alumni House, National University of Singapore, Singapore, during January 24-27, 2019, as the workshop of The 9th International Conference on Advanced Materials Research (ICAMR 2019).
The conference is co-organized by Sciense and Engineering Institute, USA, Swinburne University of Technology, Australia, Alfaisal University, Saudi Arabia, Ghent University Global Campus, South Korea, The University of Tokyo, Japan etc.
ICCMB 2019 aims to bring together researchers and practitioners from academia and industry to discuss latest progress and development in these fields. ICCBM 2019 would be the international platform for knowledge sharing as well as creating favorable atmosphere for collaboration initiations. This event will include contributions by renowned plenary and invited speakers, oral presentations, posters sessions and technical exhibition that relate to the topics dealt with in the Scientific Program.
The conferece committees welcome your join and call for papers now via Easychair.
Proceedings
The manuscripts will undergo the normal peer-review process and it is expected that the accepted papers will be published by Key Engineering Materials. (ISSN: 1662-9795), as a workshop of ICAMR 2019, which is indexed by EI Compendex, Scopus, Thomson Reuters (WoS), Inspec,et al.


Conference information has been included in TTP-KEM conference list. (Click)
"Key Engineering Materials" is a peer-reviewed journal which covers entire range of basic and applied aspects of the synthesis and research, modelling, processing and application of advanced engineering materials.

"Key Engineering Materials" is one of the largest periodicals in its field. (for online and index information: http://www.ttp.net/1013-9826.html)