ICCBM 2023-Singapore (Hybrid) | January 13-15, 2023
The 7th International Conference on Civil and Building Materials (ICCBM 2023) was successfully held in Singapore during January 13-15, 2023, conjunction with ICNMS.  We're glad to have 75 participants from over 16 countries (Singapore, USA, Germany, Japan, Republic of Korea, Italy, Poland, Sweden, Croatia, Luxembourg, Australia, Finland, Kazakhstan, Saudi Arabia, Brunei, Thailand, Egypt, Philippines, India, etc.) finally come to Singapore and join us together. Because of travel restriction, around 40 participants attended the conference online. The technical program is composed of 4 keynote speeches, 2 invited speeches and 13 oral sessions and 1 poster session. In the morning of Jan. 14, conference chair-Prof. Daohua Zhang (Fellow of SAEng, InstP, IET) delivered the opening remarks and conference chair-Prof. Jae-Jin Shim made the welcome address, both of them sent their warmest greetings and welcome to all the participations. Best presentatations were announced and awarded at the closing ceremony in the afternoon of Jan. 15. Thank you very much for everyone's participation and support!
Proceedings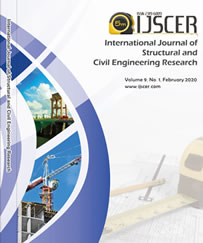 Accepted papers were published by IJSCER (ISSN: 2319-6009), Vol. 12, No. 3-4.
Online: coming
Enjoy the Conference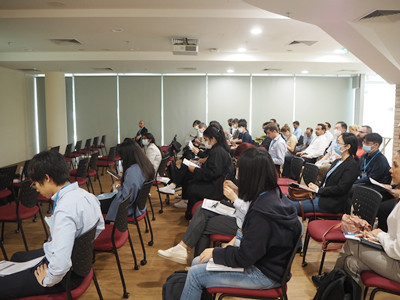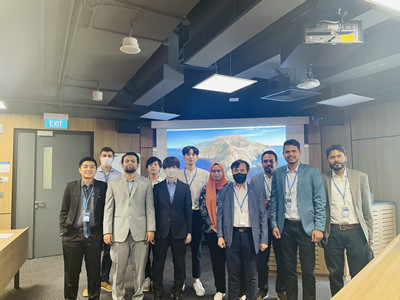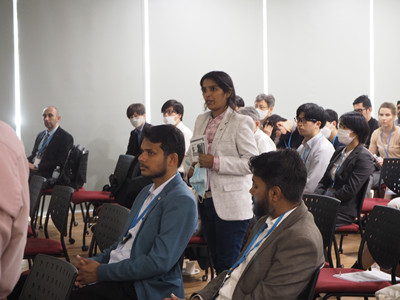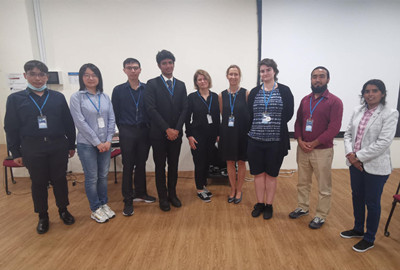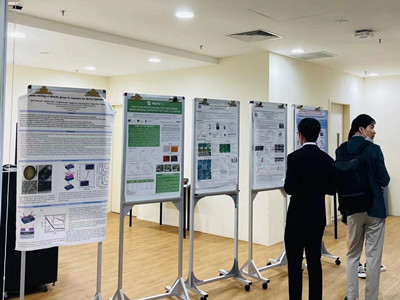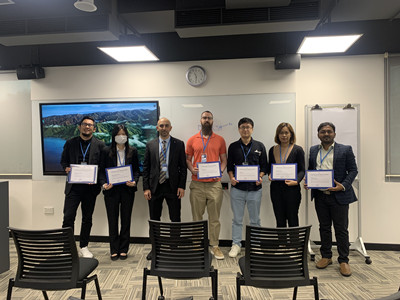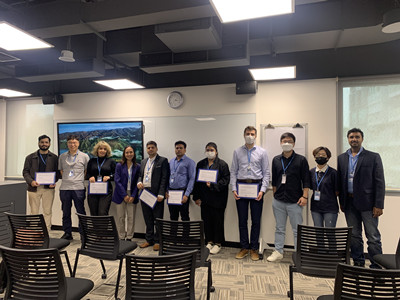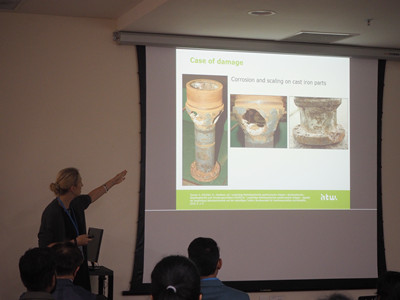 More and original, please mail iccbm@sciei.org.